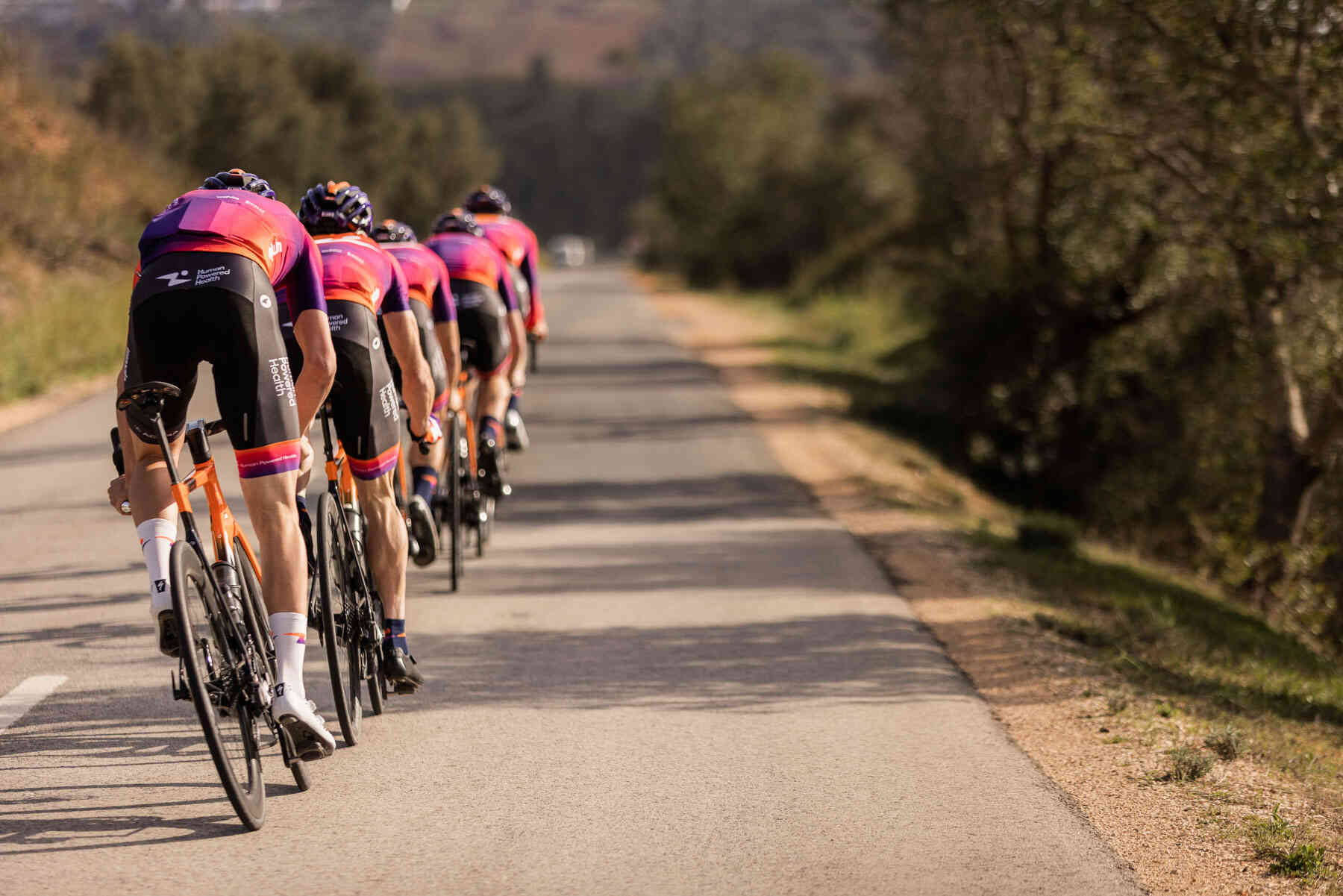 Our cycling collection has been curated into FOUR distinct collections so you can find the correct choice for your team or club.
High Performance
Flyte Collection
The Flyte Collection is made up of the most progressive, aerodynamic jersey, high-performance bib and wind-tunnel tested suit you will ever own. Developed with athlete feedback from Human Powered Health– America's top-ranked Men's UCI ProTeam and Women's WorldTour cycling teams, the Flyte Suit consistently beat out all other suits during wind tunnel testing. "It was fastest of them all. It's a very fast suit," said Magnus Sheffield (former team member currently riding for Ineos Grenadiers). The new Flyte Jersey and Bibs uses the same technology to create a wind-slicing kit so you'll have a true acceleration advantage.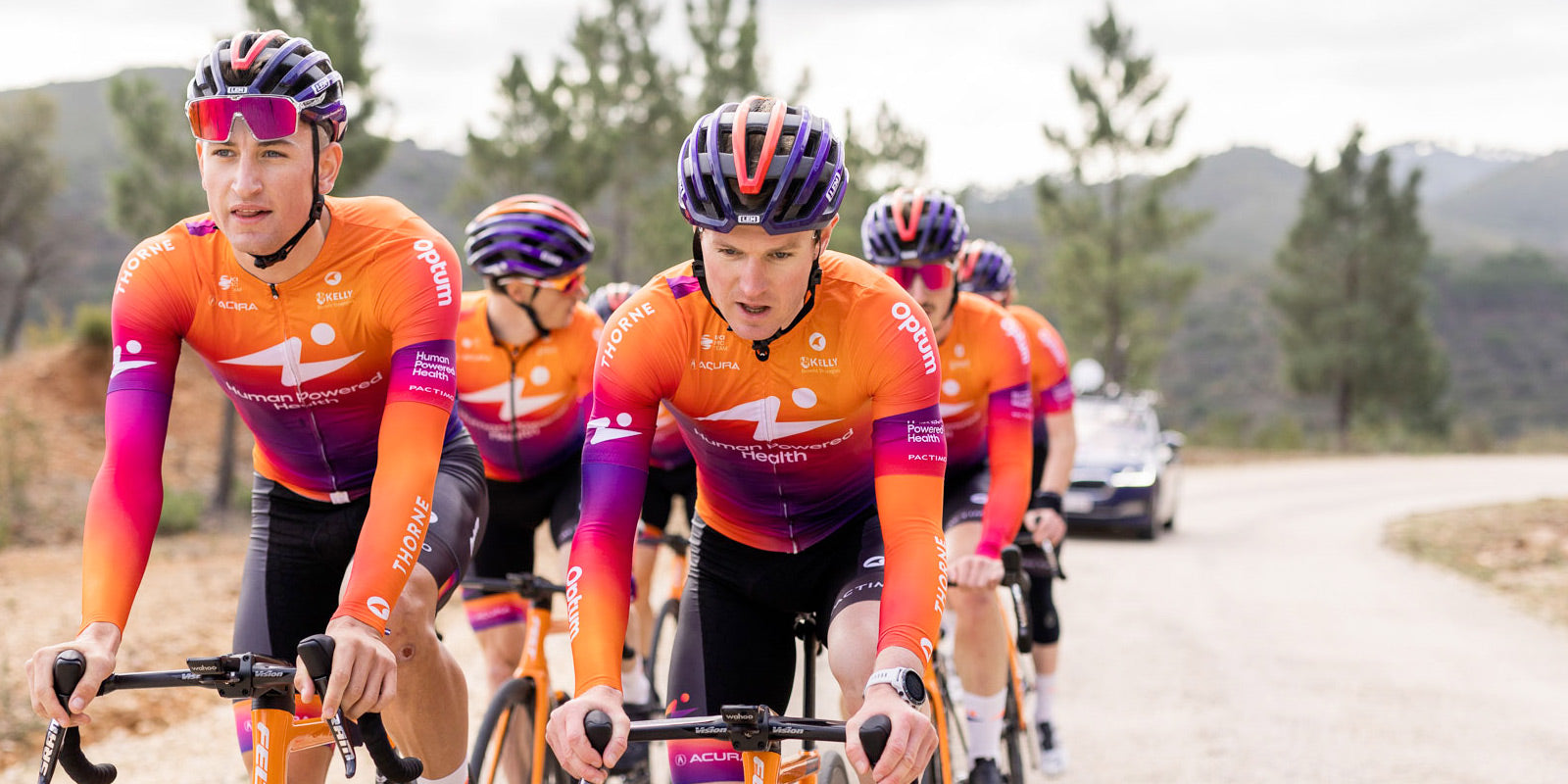 Premium-Level
Summit Collection
The Summit Collection has been engineered in collaboration with professional teams to provide a competitive edge with design-forward performance technology and race-advantage, aerodynamic fit. Jerseys are available in both an aero and a slightly more relaxed, traditional fit, while the bibs and shorts have been designed to perform well on long to all-day rides.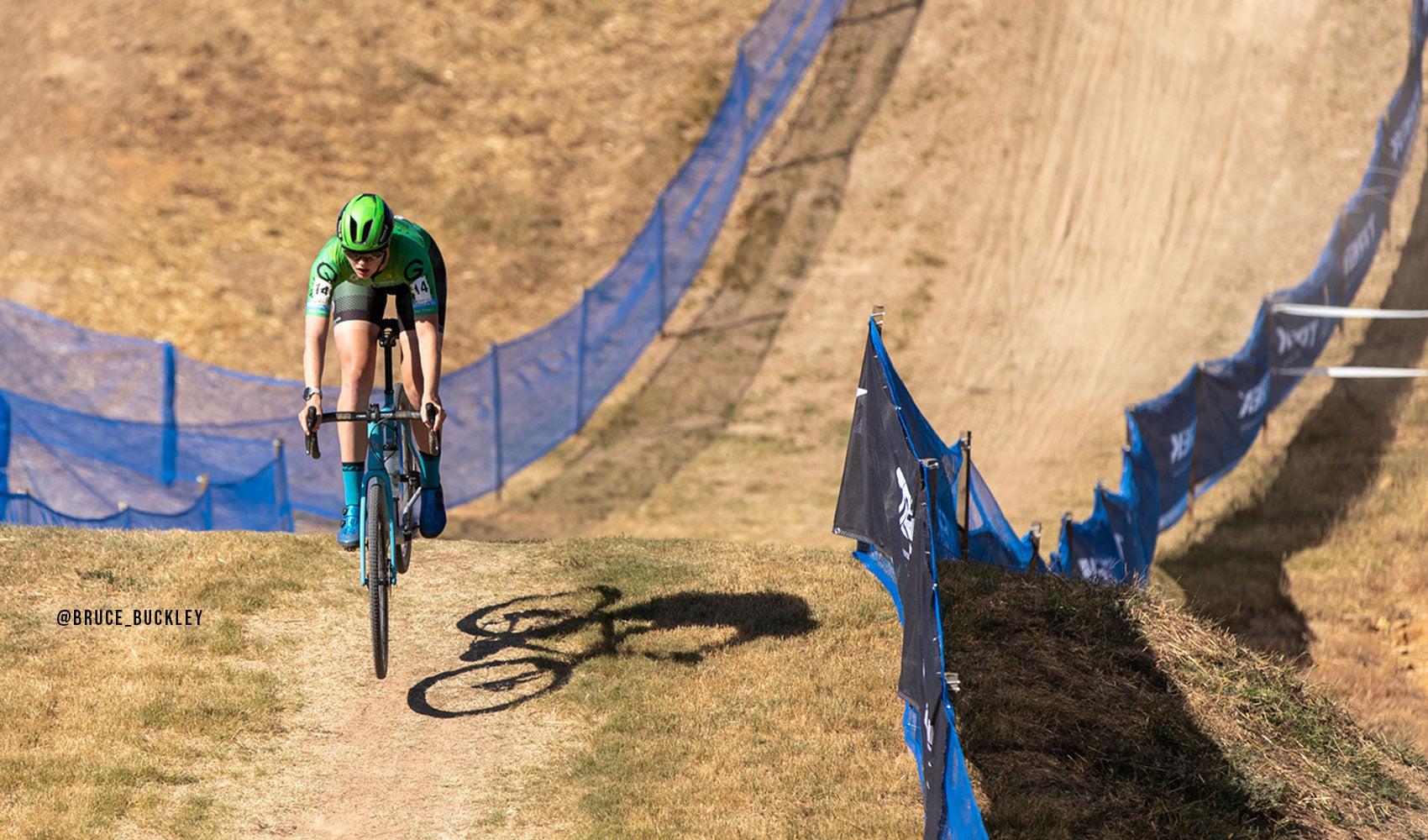 Pro-Level
Ascent Collection
Our Ascent Collection has been developed with input and through rigorous testing by professional cyclists and triathletes all over the globe. Garments in this collection include premium fabrics and performance-focused technology with a race fit. Jerseys in this collection include all the essentials for long-distance comfort and durability and are offered in an aero or slightly more relaxed, traditional fit with long, short, and sleeveless options. Bibs and shorts in this collection perform well over medium distances in a variety of conditions.
Sport-Level
Continental COllection
The Continental Collection features a strategic balance of innovative design technology and premium materials delivered in a competition-level fit. Jerseys in this collection offer a roomier, traditional fit while the bibs and shorts provide comfort for medium distance rides.