The Flyte Story
Our FLYTE COLLECTION is made up of the most progressive, aerodynamic jersey, high performance bib and wind-tunnel tested suit you will ever own. Developed with and for champions, you don't have to be a pro Continental or World Tour team to get Flyte.
It all began in 2020 in the A2 Wind Tunnel (pictured below) in North Carolina where our newly developed Flyte Suit proved to be the fastest of all the suits tested.
 "The Pactimo suit tested the fastest of them all, which I was quite surprised about because it was just a stock suit, as opposed to one tailored to me," Magnus Sheffield, one of the most exciting prospects in American racing and a current rider for INEOS Grenadiers.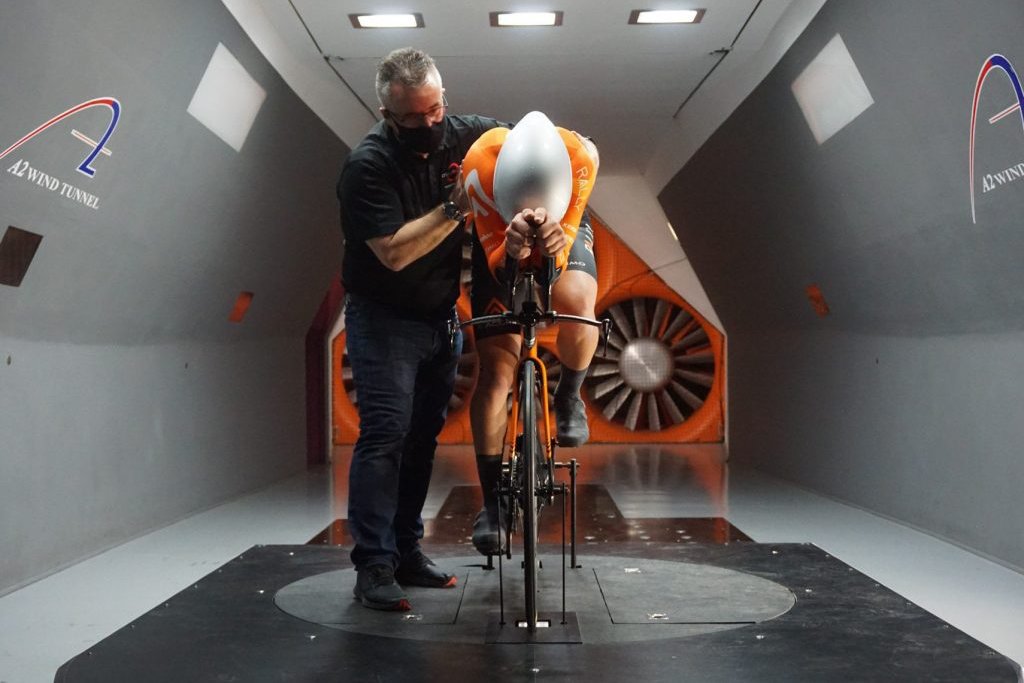 Our development team used the wind tunnel data to zero in on places where a fabric modification and a few seam adjustments could further reduce drag and offer an even more dialed fit. When it was all said and done, the suit that emerged is the very one that Joey Rosskopf wore when he won the 2021 Road National Championship, and Kyle Murphy wore when he took that title from Joey in 2022.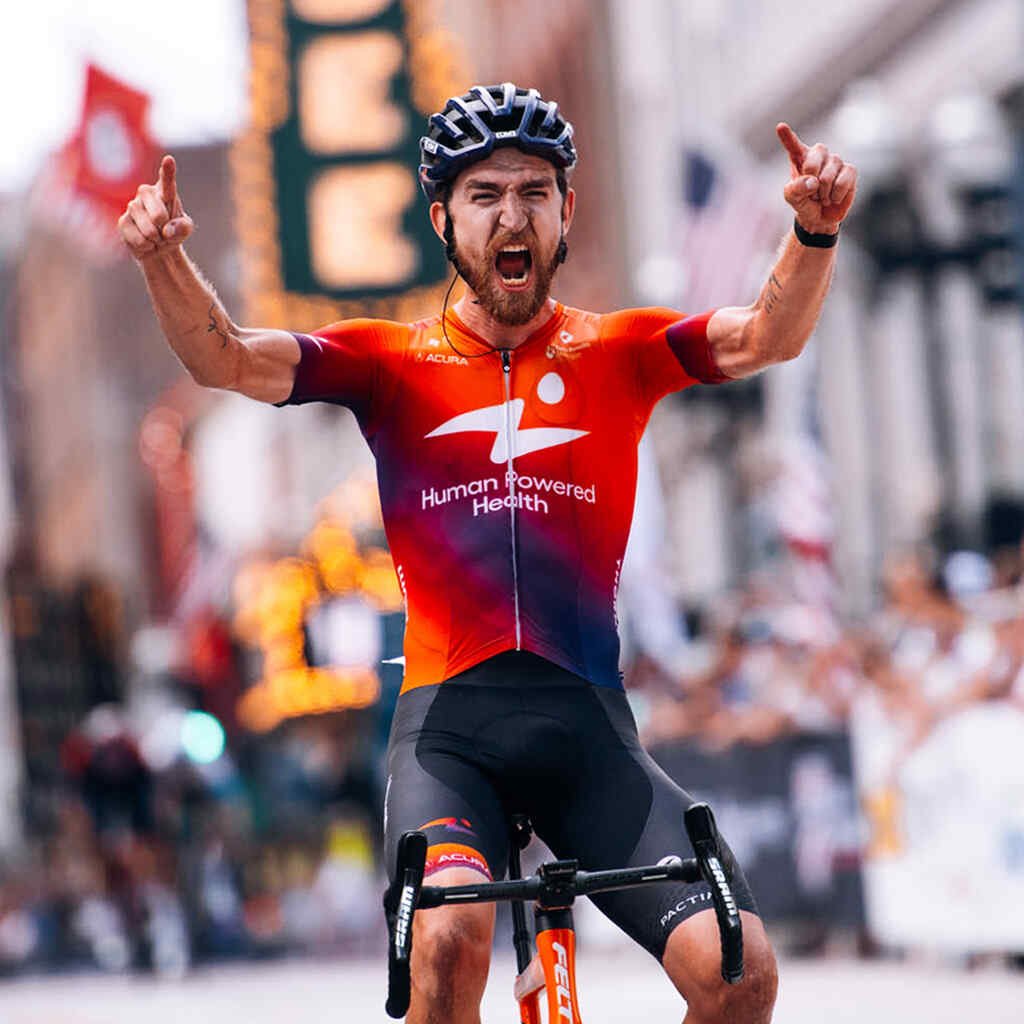 Now in 2023, we've taken all we learned in making a national champion's suit to create the Flyte Collection, which includes Thermal Suits for men and women and incredible, wind-slicing jerseys and bibs. 
The fastest jerseys and bibs in cycling are now available for your team or club.